FlipTech2021 Wrap-up
Entry 458 for Thursday June 15, 2021
The core questions:
Credit goes to Ben and readers of his blog for these "Four Questions" and the five stretch questions.
What did you do today? Coffee with Miguel which ran long; I hosted the Q&A session for higher education at #FlipTech2021 but nobody arrived; attended an excellent Future Trends Forum hosted by Bryan Alexander with guest Audrey Watters talking about her upcoming book; met with Jan, Bonnie, and student about their website launch; wrap-up session (not recorded) for #FlipTech2021.
What did you enjoy? Audrey is someone I admire and really do love her writing, speaking, and work. It was really good to watch this session live and participate in the chat. I also love the work of Bryan and he does an excellent job with this forum and how he runs a very open session. I'm looking forward to receiving Audrey's new book "Teaching Machines, The History of Personalized Learning" which I ordered months ago.
What did you find difficult? Maybe not difficult but realizing that I have been able to let go of the stewardship of the FLN. I believe that we did a go job bringing it from the "Aaron & Jon show" which was started by Brian Bennett, continued by myself, and now with Matthew Moore in the lead. Much of the work is really more thanks to the other board members and contributors. I'll probably look at rotating off the board in the next year.
What has changed? I think just that plan of moving off the board of the FLN.
Featured Image Credit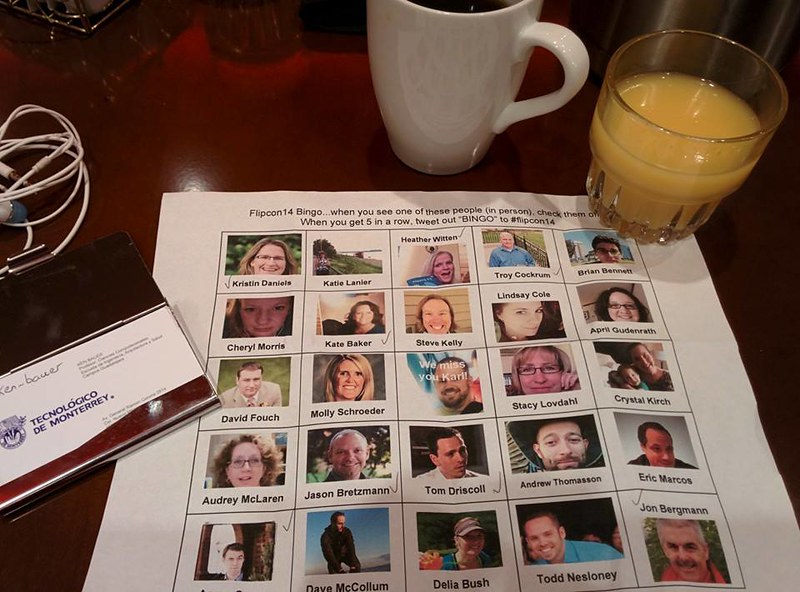 Today's Reading/Listening
Some more of "Freakonomics".
Video Released
None today.