Cleanup
Entry 399 for Monday May 17, 2021
The core questions:
Credit goes to Ben and readers of his blog for these "Four Questions" and the five stretch questions.
What did you do today? Cleanup of courses including posting and reviewing assignments for my current three active courses (#TC3045, #TC4025, #MA2002B) and preparing my report for my annual review; TC3045 class preparing for finishing up the semester; coffee with Miguel; incoming invitation to join MetaCAug coffee on Tuesday; many emails from students wishing me a Happy Teachers Day.

What did you enjoy? Those really nice emails and messages from many students wishing me a Happy Teachers' Day. That day was Saturday but I opened my inbox today.
What did you find difficult? Procrastination is real. I finished up in 1 hour a task I had been sitting on for weeks (my annual review report).
What has changed? Another annual review, the 2nd one during this pandemic.
Featured Image Credit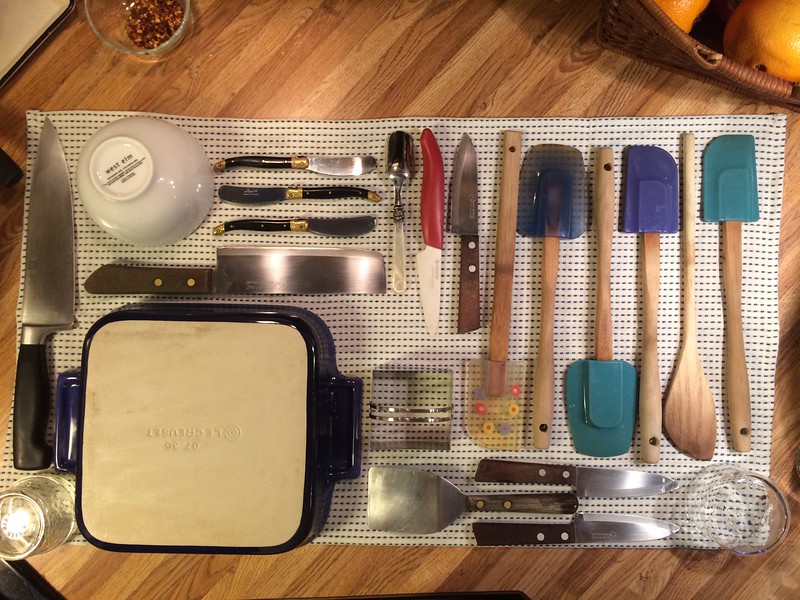 Today's Reading/Listening
Some podcasts about World of Warcraft Classic and in particular the upcoming re-release of The Burning Crusade.