Salsas
Entry 351 for Tuesday March 30, 2021
The core questions:
Credit goes to Ben and readers of his blog for these "Four Questions" and the five stretch questions.
What did you do today? Hanging out by the pool; reading; out for early lunch; listened to the #Oilers lose a bad game against Montreal; some system administration tasks.
What did you enjoy? It was nice to go out to a seafood place. Going early meant not crowded. We enjoyed some fish ceviche and shrimp aguachile.
What did you find difficult? Nothing really, except wow what a bad game by the Oilers.
What has changed? The pool area is getting a little more crowded but not too much. Hoping it stays that way.
Featured Image Credit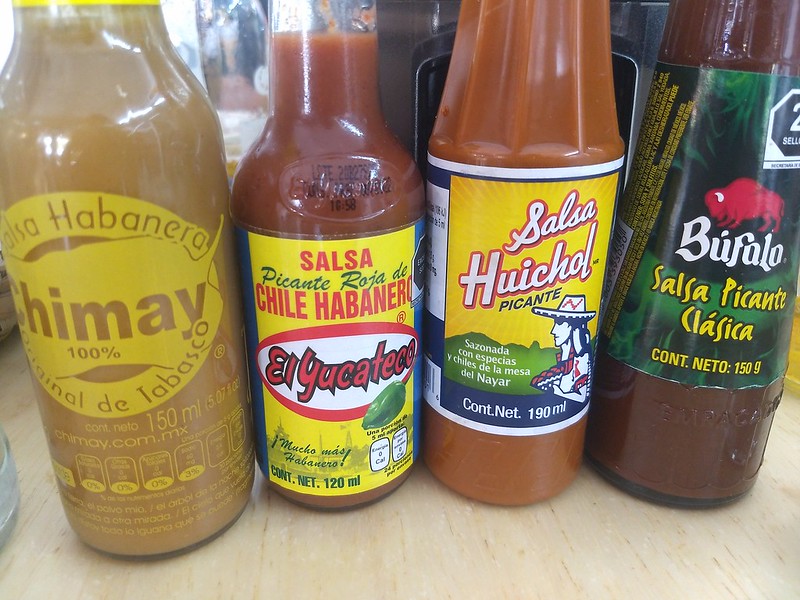 Today's Reading/Listening
Finished reading "Meathead", onto the 2nd edition of "Teaching Effectively with Zoom".
Video Released Today
None