Finding the Rhythm
Entry 296 for Wednesday February 3, 2021
The core questions:
Credit goes to Ben and readers of his blog for these "Four Questions" and the five stretch questions.
What did you do today? Up at 6am; course preparation; #educoffee with Jakob, Joe, and Miguel; meeting with Iván about TC1030 and TC1033; update message from Juan Pablo Murra and team; I ordered a new Kindle; meeting with Andy's tutor Alicia; online mass for Pancho's sister.

What did you enjoy? I really nice meeting for #educoffee as well as helping out Iván with his course planning.
What did you find difficult? Getting into the rhythm for the semester starting next week.
What has changed? Still adjusting to regular work days.
Featured Image Credit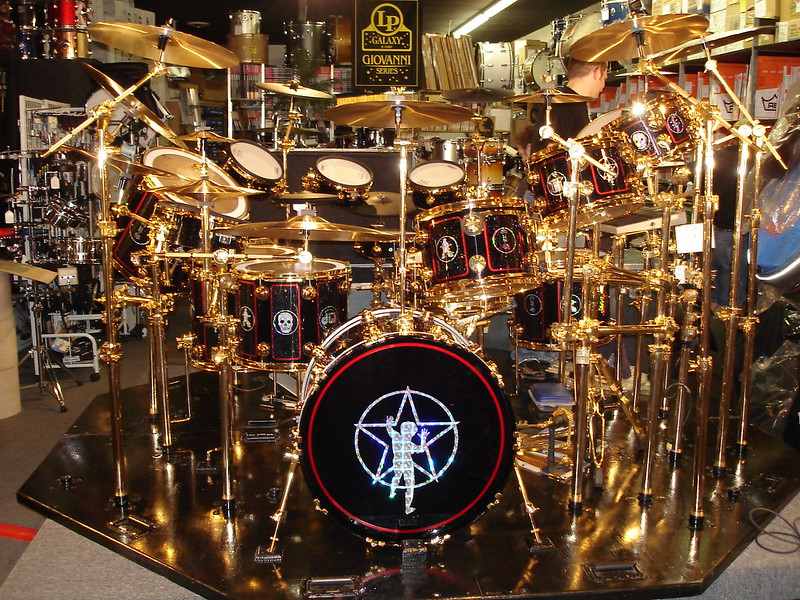 Today's Reading/Listening
News, sports and more of "Scotty" by Ken Dryden
Video Released Today
I have a plan and it starts next week.