Vacation
Entry 249 for Friday December 16, 2020
The core questions:
Credit goes to Ben and readers of his blog for these "Four Questions" and the five stretch questions.
What did you do today? Up later (8am); holiday get-together with the EIC (School of Engineering and Science) staff for the Western Region of the Tecnológico de Monterrey; start of vacations; made dinner.

What did you enjoy? The dinner with mushroom pork chops (slow cooker) and scalloped potatoes were good.
What did you find difficult? The potatoes were under cooked, need to adjust time the next time I make these.
What has changed? Vacations starts today.
Featured Image Credit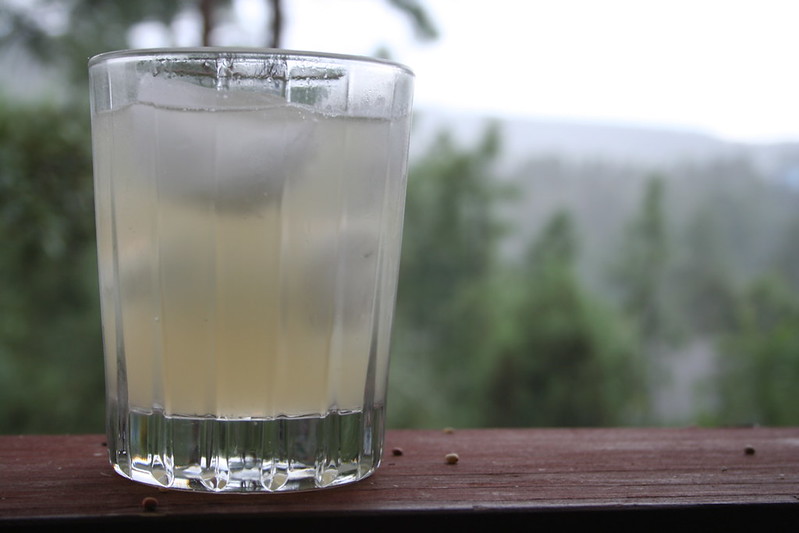 Today's Reading/Listening
Returned to reading of "Small Teaching Online" by Flower Darby on the Kindle.
Video Released Today
No videos today.