Projects
Entry 417 for Friday June 4 2021
The core questions:
Credit goes to Ben and readers of his blog for these "Four Questions" and the five stretch questions.
What did you do today? Last regular class for the #MA2002B project course; #educoffee with Miguel; meeting with #TC3045 student Adrián; meeting about a new project participating on a course design for FIMPES (via Alfredo Molina); #educoffee with Jorge R.; we cancelled this evening's MA2002B office hours with Roberto; some time in WoW TBC Classic.

What did you enjoy? A nice last regular class with my MA2002B students.
What did you find difficult? I decided to participate in this course design project but have a concern that it is planning-heavy and light on delivery.
What has changed? Taking on another project. I knew that I could say "no" to this but decided I wanted to learn about some of these organizations involved which makes it a networking opportunity.
Featured Image Credit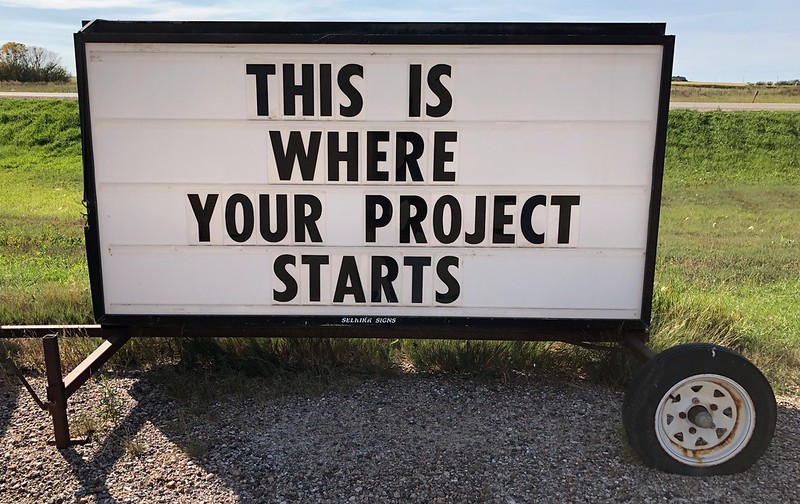 Today's Reading/Listening
Catching up on podcasts, I am managing to stay close to "podcast inbox zero" daily.