Roof Top
Entry 413 for Monday May 31, 2021
The core questions:
Credit goes to Ben and readers of his blog for these "Four Questions" and the five stretch questions.
What did you do today? Unplugged day for #MA2002B; #TC3045 last class of the semester; #TC3045 student meetings with Héctor and Santiago; class prep for MA2002B; painting tiles on the rooftop until 10pm.

What did you enjoy? It was very relaxing spending the evening up on our rooftop painting the tiles needed by the painters to finish the roof off tomorrow.
What did you find difficult? Trying to convince and then just giving in on getting the kids to help out as much as we would like to see them help.
What has changed? Today was the last class of the semester for my "pre-Tec21" group.
Featured Image Credit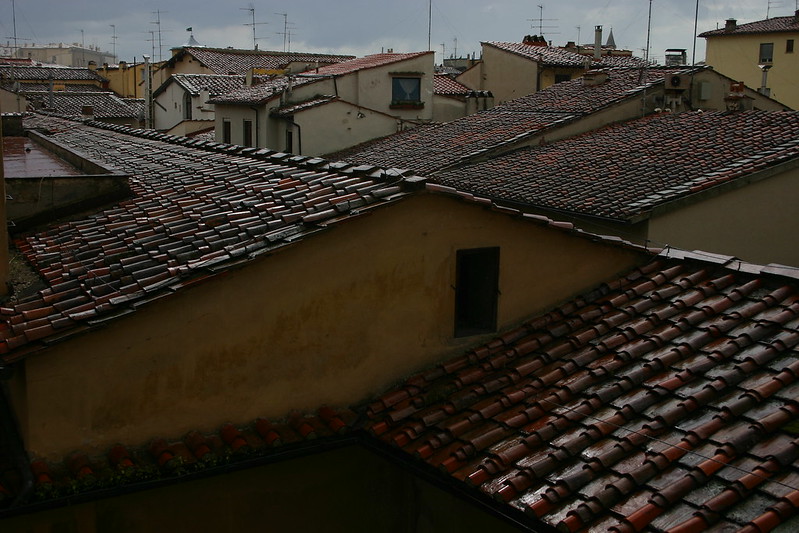 Today's Reading/Listening
More of Illidan and preparing for the TBC classic launch on Tuesday.